Welcome to the Commodore Cash Selection Site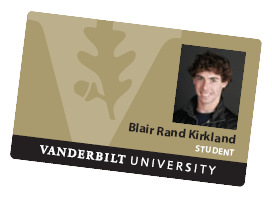 The deadline to add Commodore Cash and have it billed with tuition for the 2015/2016 academic year is Nov 15 for the Spring semester. If you do not make a selection or choose $0 there will be a $35 late payment fee charged for each addition billed to your student account from November 23 until January 15. This website will re-open on Feb 26th 2016 for Fall 2016 selections.
Currently, you will not be able to make a Commodore Cash selection for any semester.
Login using your VUnet ID and e-password to get started!