Welcome to the Commodore Cash Selection Site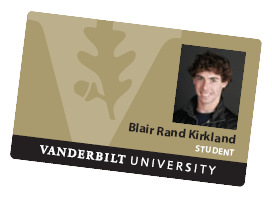 The deadline to add Commodore Cash and have it billed with tuition is November 21 for the Spring semester. If you do not make a selection or choose $0 there will be a $35 late payment fee charged for each addition billed to your student account from December 16 until January 15.
Currently, you will not be able to make a Commodore Cash selection for any semester.
Login using your VUnet ID and e-password to get started!