Welcome to the Commodore Cash Selection Site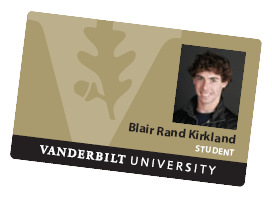 If you select $0.00 or do not make a selection by the July 26th deadline (new later date!) AND THEN CHOOSE TO LATER ADD FUNDS between July 27 and September 15 there will be a $35 late payment fee associated with EACH addition billed to your student account.
Selections can be made during the following time periods:
Fall 2020: April 27 through July 26, 2020
Spring 2021: April 27 through November 15, 2020
Login using your VUnet ID and e-password to get started!